Our Top Linear Position Sensors
Any Series Can Be Ordered Stock or CUSTOMIZED
Spectra Symbol specializes in custom potentiometers that fit virtually anywhere. Reach out to us on our contact form, or give us a call to get started. Our team will gather the information necessary to get your part shaped and sized exactly how you need it to fit your product or application.
Spectra Symbol designs and manufactures custom linear potentiometers for a large variety of applications.
What Are Linear Position Sensors?
Linear position sensors, or potentiometers, are devices that can detect absolute position or distance of something from an established reference point. They can also be used to register the presence or absence of an object or actuator. The hardware of our sensors works extremely well with control software and we are able to produce dependable sensors that achieve accuracies of as low as ±0.5% linearity.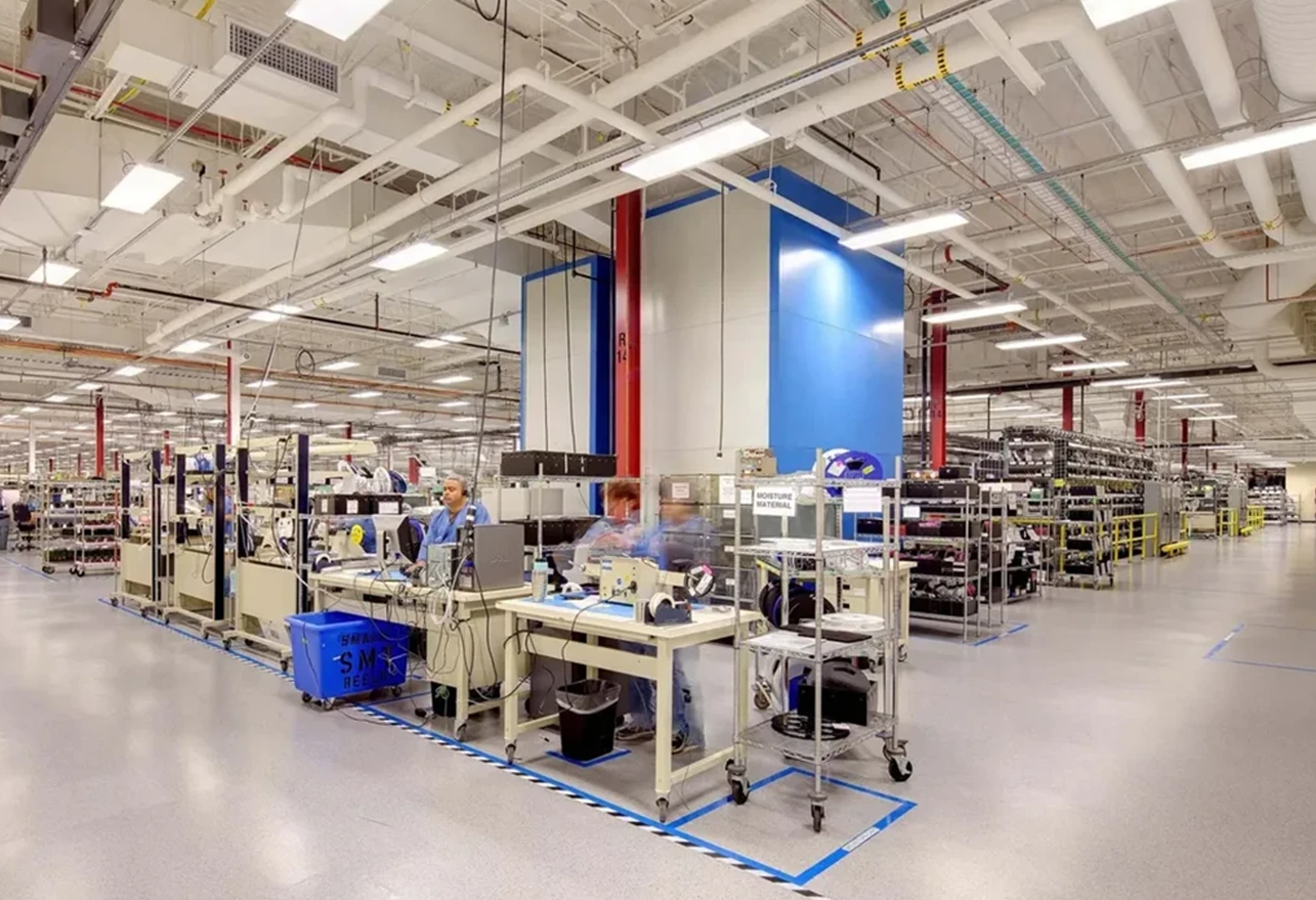 Linear Position Sensor Utility with Actuators
Actuators are found wherever position is automated.
Our membrane potentiometer technology offers a low profile form-factor for the feedback it provides.
Recommended for use whenever absolute position is required.