ENVIRONMENTS WE THRIVE IN
Spectra Symbol's Potentiometers Can Survive in Some of the Most Inhospitable Environments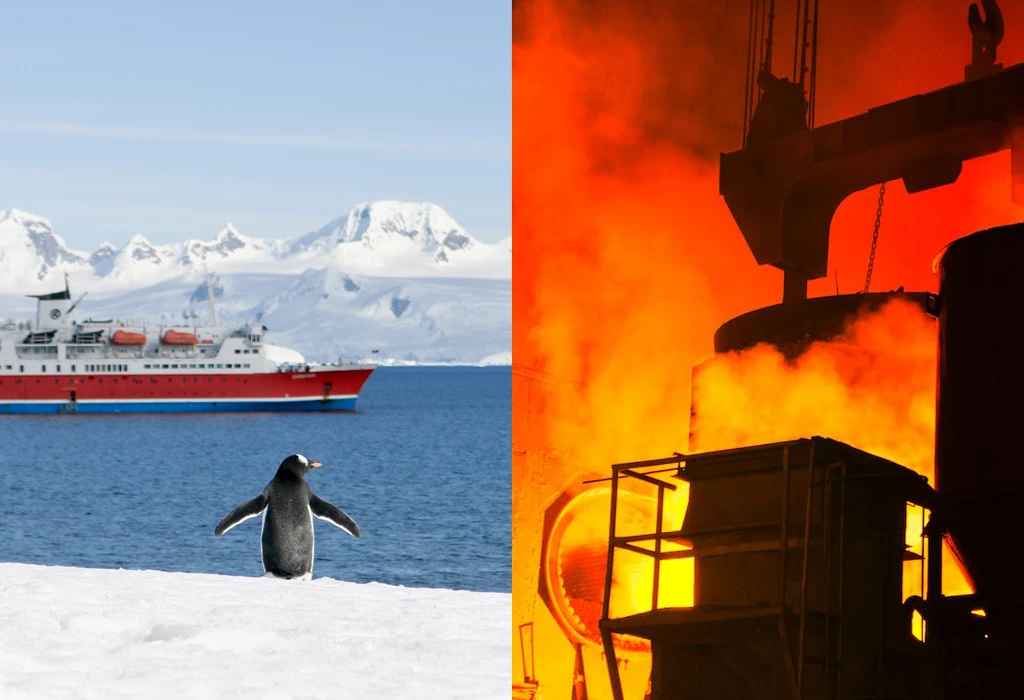 Examples of Environments Where You Could Find Our Sensors
Space (a vacuum)
Extreme Cold
Extreme Heat
High Pressure
Extremely Tight Spaces
Within Many Liquids
Exposed to Many Chemicals or Gasses
Within Delicate Experimental Instrumentation
Direct Contact with Human or Animal Skin
No Matter the Environment, Spectra Symbol Can Likely Produce a Sensor That Will Survive & Thrive There.
Spectra Symbol Pots & Flex Sensors Are Built to Withstand the Test of Time & Exposure to Harsh Environments. Tell Us About Your Space!
The HotPot & MagnetoPot Potentiometers Are Proven In High & Low Temp Environments
Our HotPots are theoretically capable of long-term functionality in the vacuum of space.