Do You Need a Position Sensor? A Control? A Trimmer? We Provide Excellent Solutions for Any Application of Our Potentiometers.
Spectra Symbol Potentiometers Are Some of the Most Versatile Components Available Today, Ideal for Countless Modern Applications
40 Years of Sensor Excellence & Cutting Edge Development
Incredibly Thin Form Factors
Durable With High Cycle Lifespans
Infinitely Versatile & Customizable
Reliable Accuracies & Linearities
Choose Spectra Symbol
Invent, build, integrate, scale and upgrade your products and ideas with Spectra Symbol's linear positions sensors, flex sensors, rotary potentiometers, & more. We are experts in developing custom solutions for our customers, with full, in-house service from design & manufacturing to delivery. We help you to build high-quality products and software solutions.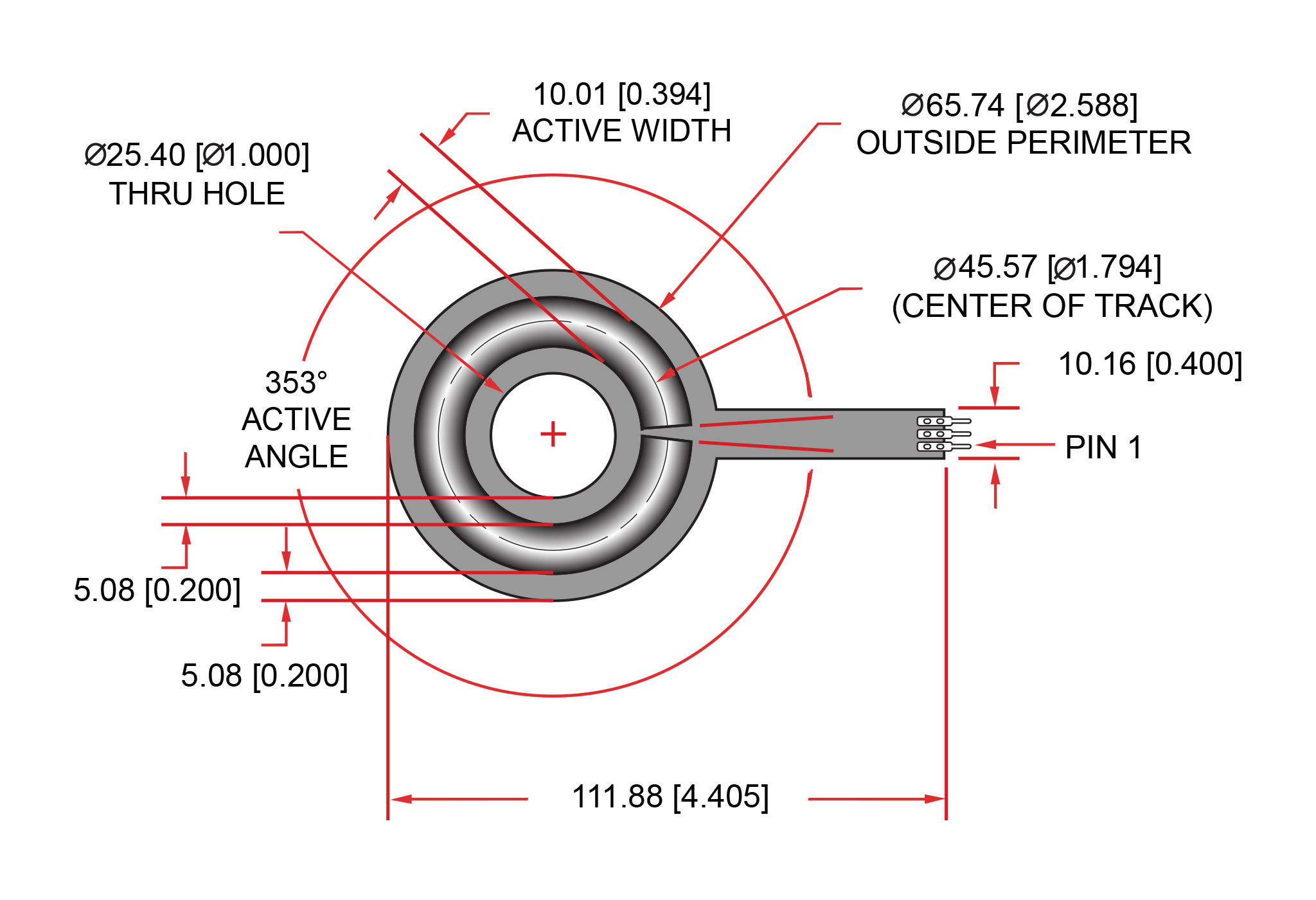 Absolute Position Sensing Proven In The Following Industries
Robotics
Medical-Tech
Manufacturing
Aerospace
Defense & Security
Vending Machinery
Oil & Gas
Mining
Biometrics
... and many more!
Still have questions? Let us know how we can help you.
Top FAQs
Some of Our Customers