Spectra Symbol Provides High Quality Potentiometers to Dozens of Industries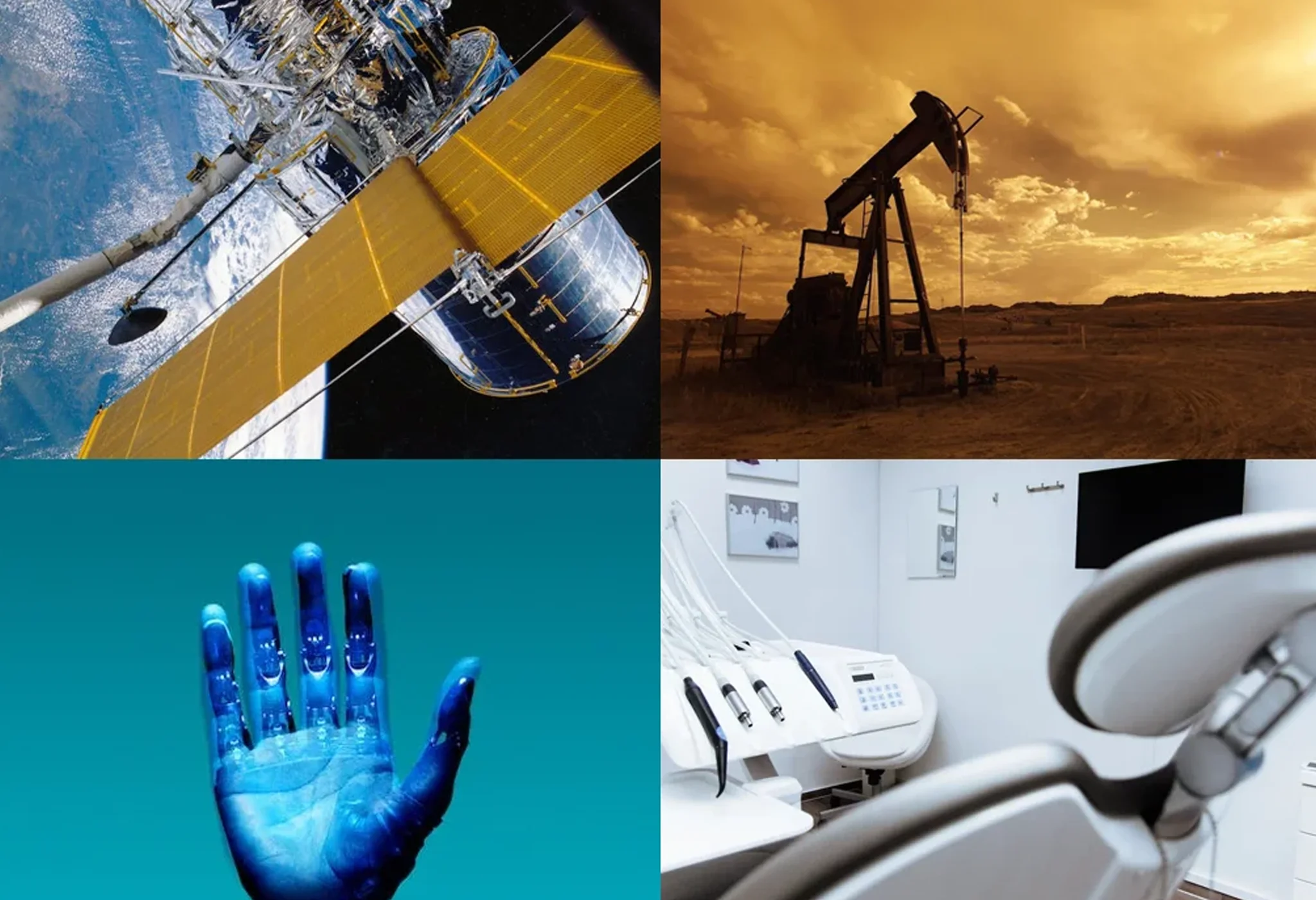 Examples of Industries Where You Can Find Our Sensors
Aerospace & Automotive
Military & Defense
Public Safety & Law Enforcement
Robotics & Manufacturing Automation
Consumer Electronics & Entertainment
Healthcare & Physical Therapy
Mining, Oil & Gas
Science & Experimentation
Vending & Automated Retail
Ask Us About Applications Within Your Industry Today!
The Industries Listed Above Are Just Some of the Areas we Design & Manufacture Potentiometers & Position Sensors For. What's Yours?
Tinkers and Thinkers Have Created Incredible Things With Our Potentiometers
Innovations do not stop with the practical & industrial applications, although there is no arguing that Spectra Symbol's potentiometers have already changed the world with all they have contributed to important industries.
The ability to plug and play with Arduinos, Breadboards and Raspberry Pi, etc make our sensors very popular to play with.
Many incredible and successful products had their start on a hobbyist's tinkering bench. Some inventions have gone on to make their creators very successful, and we continue to see new applications spark innovations in new industries all the time!